WHAT SIZE DO I NEED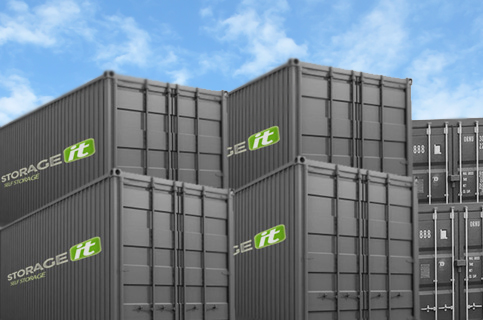 Our purpose-built containers come in two sizes. Just choose the one that's right for you.
Even the smaller 10′ x 8′ container can swallow an enormous amount of your belongings – 20′ x 8′ containers are big enough to comfortably accommodate the contents of a standard 3 bedroom house.
It is slightly larger than a single garage.